At the forefront of medical optical components
From the earliest MRI imaging systems to the latest IoT devices, ACP's components and sub-systems can be found deep in the technological engine that drives medical innovation.
Leading OEMs in the medical industry rely on ACP for precision components that need to work every time they are called upon. We supply single BOM parts, multi-level sub-assemblies, and both standard and custom passive and active devices.
Today, ACP's skills are called upon to help scale the rapidly evolving needs of the medical device industry. Increasing sensor and data transmission based technology solutions need to be grounded in safe and reliable hardware and we provide the needed counterweight to innovation. Each component we supply comes with over twenty years of experience in knowing what works.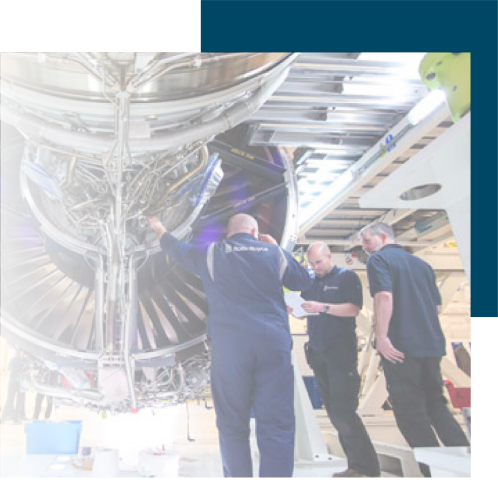 ISO 9001:2015 certified
ITAR registered
In-house product innovation lab
Single component to system design & build
Cost reduction through design programs
Production line transfer protocols
Vertically integrated supply chain
Global manufacturing footprint
Cleanroom manufacturing
JIT, VMI, and global logistics capabilities