At the forefront of communication passives
Since our design and manufacture of the first fiber-based networking systems used in early CATV systems of the early 90s, ACP has been an integral supplier to OEMs in both the CATV and Communication industries.
Engaging ACP goes beyond delivering the status quo. For companies who don't have the time to adapt to the evolving technological landscape, we are the critical factor, as we deliver innovation-driven benefits directly to output quality, price point, and timeframe. The ACP approach embeds a fully integrated innovation team providing advice, consulting and alternative approaches on every project. We deliver project quotes to the specifications requested, as well as multiple options on every job.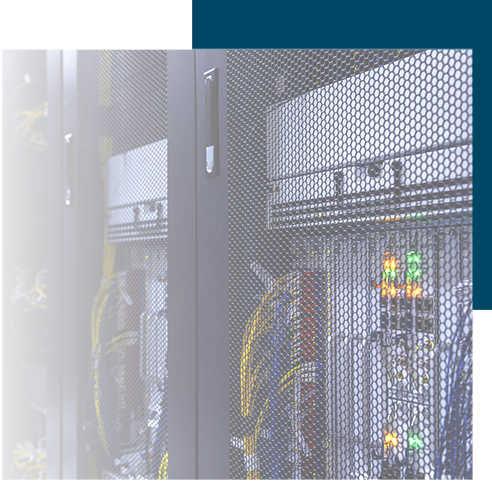 ISO 9001:2015 certified
ITAR registered
In-house product innovation lab
Single component to system design & build
Cost reduction through design programs
Production line transfer protocols
Vertically integrated supply chain
Global manufacturing footprint
Cleanroom manufacturing
JIT, VMI, and global logistics capabilities