For over 20 years
ACP's capabilities have been exceeding your most demanding OEM passive component challenges with complex and effective solutions.
We excel at designing photonic solutions across the most challenging of industries including: aerospace, communication, defense, LiDAR & sensing, and medical.
Our vertically integrated approach to product solutions enables us to offer industry best value, short lead times, while under the umbrella of a quality-first manufacturing system.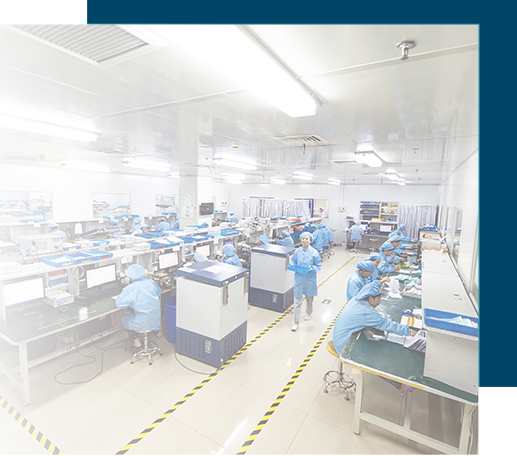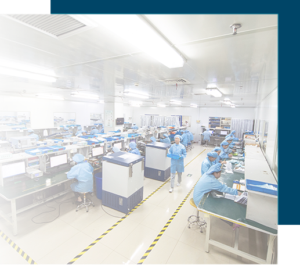 Our core competencies
Global MFG footprint
Passive component design & build
Value added engineering
Complete design to build
Integrated solution provider
Engineering on demand
In-house value-added manufacturing capabilities
Clean room capabilities
Global logistics programs
Who We Are
A global photonics value added engineering solutions provider.
Find out more
Our Services
Integrated component design and manufacturing, value added engineering services, and global EMS capabilities.
Find out more
Our Facilities
Learn about our global design, manufacturing, and distribution footprint.
Find out more
Case Studies
See some of the challenging problems that we've solved for our clients.
Find out more