At the forefront of LiDAR & sensing design and manufacturing
We are a team of passionate innovators partnering with companies to support them in developing and bringing leading edge, game-changing technologies to fruition.
If you have a design or production challenge, if you need a partner to scale photonic hardware technology the right way, ACP is the right solutions provider for you. At ACP, our on-demand design and production services work hand-in-hand with our value added manufacturing systems to ensure that your products are delivered on time and within budget.
We can design, validate, produce, and manage VMI programs using the right technology for your needs, all with the discerning eye of capable experience from over 20 years in the business.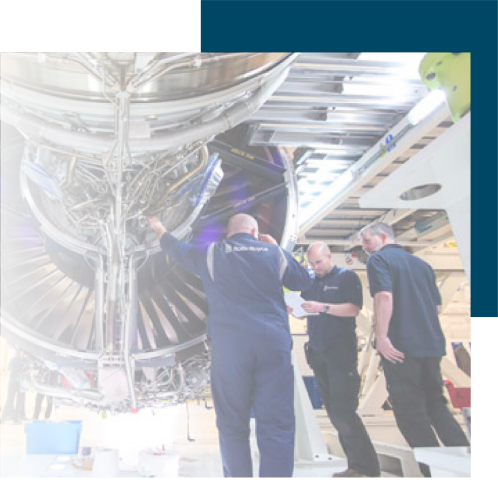 ISO 9001:2015 certified
ITAR registered
In-house product innovation lab
Single component to system design & build
Cost reduction through design programs
Production line transfer protocols
Vertically integrated supply chain
Global manufacturing footprint
Cleanroom manufacturing
JIT, VMI, and global logistics capabilities