At the forefront of photonics systems for the defense industry
Strategically located in Silicon Valley, ACP has become an integral solutions provider for the military and defense industry. Through working with some of the biggest companies in the field, as well as startups and government agencies, ACP helps solve their most complex design and sourcing needs.
We stand out in an industry of single service provision providers with our proven scalable design and manufacturing capabilities in: passive components, modules, and systems. Our multiple decades of experience in defense has forged a tested quality system and supply chain that ends with true vendor managed inventory (VMI) at our clients' sites where we can provide true dock to stock quality performance – whether that be next door or anywhere in the world.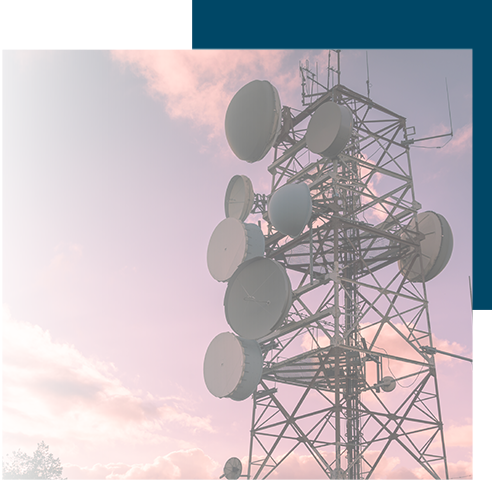 ISO 9001:2015 certified
ITAR registered
In-house product innovation lab
Single component to system design & build
Cost reduction through design programs
Production line transfer protocols
Vertically integrated supply chain
Global manufacturing footprint
Cleanroom manufacturing
JIT, VMI, and global logistics capabilities