At the forefront of aerospace passive systems
Working under stringent quality, performance, and technical requirements within the aerospace sector is the norm for our engineering and manufacturing team members.
Since designing and manufacturing our first aerospace component over 15 years ago, ACP has become the supplier of choice for an industry when critical components are needed to be designed, manufactured, and supplied on a global basis with true zero PPM performance. The greatest testimony of our success is that this first component is still being used today.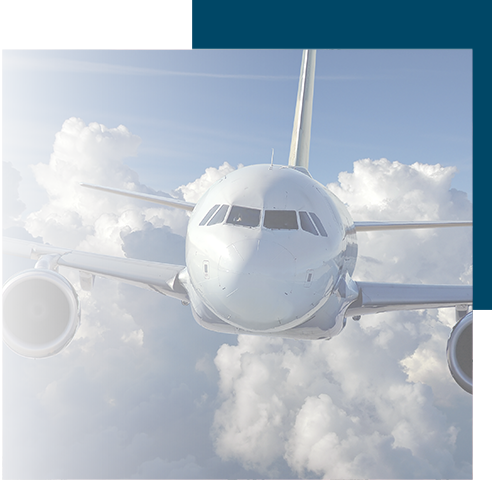 ISO 9001:2015 certified
ITAR registered
In-house product innovation lab
Single component to system design & build
Cost reduction through design programs
Production line transfer protocols
Vertically integrated supply chain
Global manufacturing footprint
Cleanroom manufacturing
JIT, VMI, and global logistics capabilities